Common Pleas Court Jury Hotline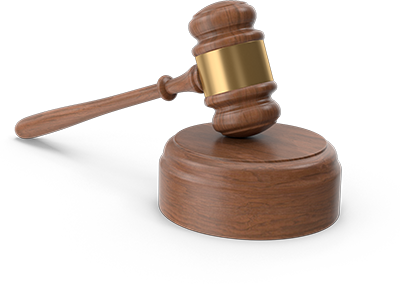 The Common Pleas Court Jury Hotline (740-992-4636) will be used for informational purposes only; so, please do not try to leave a message. If you have questions regarding your questionnaire or summons, you must call the Common Pleas Court (740-992-6439).
If you are a prospective juror for the current year term, please complete and return the questionnaire to the address listed on the back of the form.
If you feel you should be excused due to medical reasons, please contact your physician's office and ask that an excuse be faxed to Common Pleas Court at 740-992-3828.
If you have a vacation already scheduled for this year, you will need to provide some documentation; however, there will be no need to do that right now…wait until you actually receive a summons for the specific dates and we will address the issue at that time.
If you no longer reside in Meigs County, please indicate your new address on the questionnaire prior to returning it.
If you are 75 years of age or older AND wish to be excused, please return the questionnaire indicating your age and request not to serve.
The staff of Common Pleas Court and Clerk of Courts do not have control over who is or is not excused. Excuses are given by the Jury Commissioners only. Once your questionnaire and excuses have been reviewed, depending on the decision of these commissioners, you may or may not receive an excuse in the mail.
If you require additional information, please call the Common Pleas Court at 740-992-6439.
Thank you for your cooperation and understanding!

100 East Second Street
Pomeroy, Ohio 45769
Hours:
Monday through Friday: 8:00am to 4:00pm
Saturday and Sunday: Closed