COVID-19 Alert: We are still available to assist you by phone at 740.992.5290, by fax at 740.992.4429, or by individual department emails here.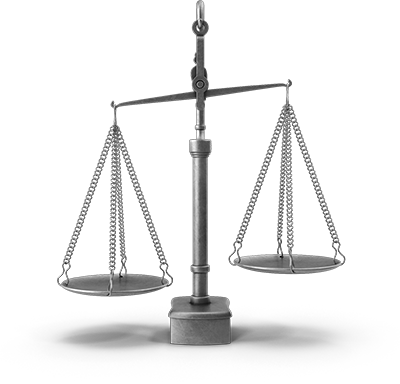 We are committed to excel in service, be innovative, be fiscally responsible, be user-friendly and have a vision for the future.  We will consistently seek to deliver new and enhanced services at the Clerk's Office because the citizens of Meigs County deserve the best service that we can provide.  
The Clerk of Courts Legal Division is the "keeper of the records" and is the public's gateway to the Court system.  
The Clerk's Office maintains the records for the Common Pleas Court, the Fourth District Court of Appeals.  
The Ohio Revised Code requires the Clerk of Courts to provide access to the legal records that are filed and maintained in this office and make them available to the public.  In addition, the Clerk collects fines and fees and distributes them to the appropriate local governments and funds.
Disclaimer: A person requesting public records need not identify themselves or the reason for which they seek the records. Providing such information to the Clerk's Office is entirely voluntary, although it can often clarify and expedite the release of information.  Public records requests can be made in person, over the telephone or by fax.  Records will be released in accordance with the provisions of the Ohio Public Records Act, and may be subject to legal review prior to release.
Public Records copies are provided at $0.25 per page.  The Clerk's Office may ask for prepayment before a request is processed.  Payment may be made by mail (money order made payable to Meigs County Clerk of Courts) or in person at the Clerk of Courts Office at 100 East Second Street, Suite 303, Pomeroy, Ohio 45769.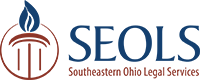 Southeast Ohio Legal Services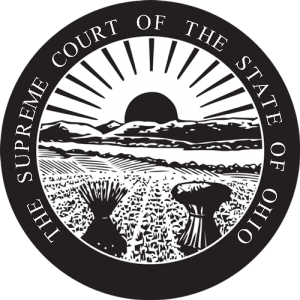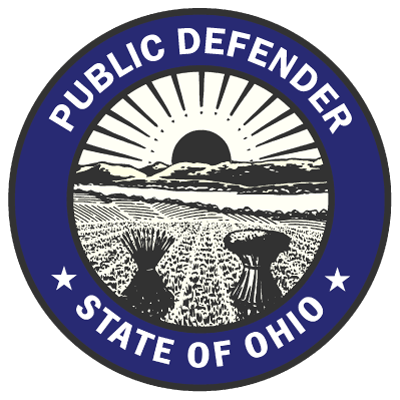 Ohio Public Defender's Office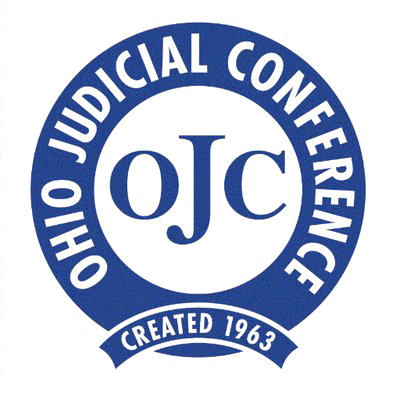 Ohio Judicial Conference: A Citizen's Guide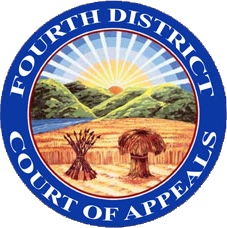 Fourth District Court of Appeals

100 East Second Street
Pomeroy, Ohio 45769
Hours:
Monday through Friday: 8:00am to 4:00pm
Saturday and Sunday: Closed