What we do...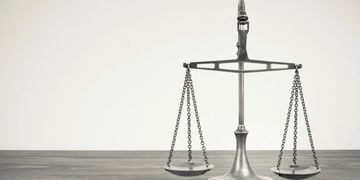 The Clerk of Courts Legal Division is the "keeper of the records" and is the public's gateway to the Court system.
The Clerk's Office maintains the records for the Common Pleas Court, the Fourth District Court of Appeals.
The Ohio Revised Code requires the Clerk of Courts to provide access to the legal records that are filed and maintained in this office and make them available to the public. In addition, the Clerk collects fines and fees and distributes them to the appropriate local governments and funds.